The Macau Gaming Club in Hanoi, Vietnam, earlier this spring became the first casino in the region to launch operations of Sega Sammy Creation's Virtua Fighter video slot title. The installation also marks Sega Sammy's entrance into the ever-expanding Vietnamese gaming market.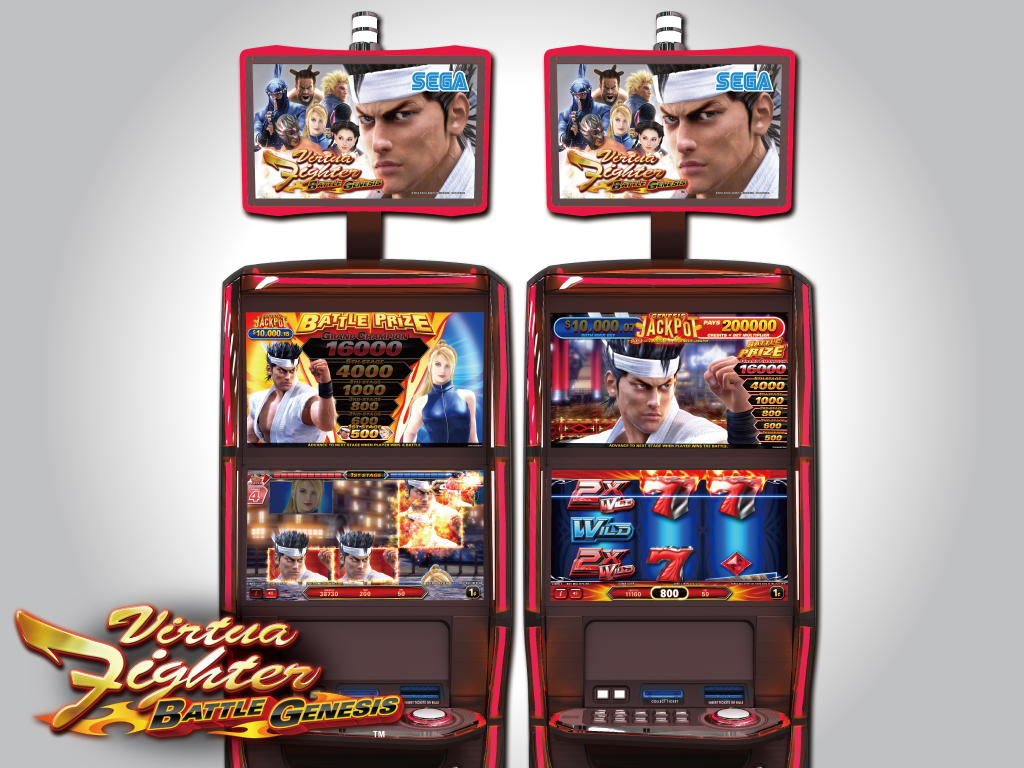 ©SEGA ©SEGA SAMMY CREATION INC.
The Virtua Fighter video game theme is part of the first round of slot games based on world-renowned SEGA game IPs. While the title's introduction to the gaming world first came in the form of a premier prototype exhibition at last year's G2E Asia, the original Virtua Fighter game was released in 1993 and immediately changed the way that 3D graphics were used in video games.
Located in the 5-star Crowne Plaza Hotel in the popular destination city of Hanoi, the Macau Gaming Club is the ideal property for Sega Sammy Creation to bring their new and innovative gaming content to the local market. This installation follows successful product placements in the United States, Macau and the Philippines.
"This is only the beginning of what we hope will be a long and successful relationship with the Macau Gaming Club and the Vietnam gaming market," said Hayato Sasaki, Director of the Asian sales division. "We are all very proud to be a significant part of the gaming floor during a very important time in the industry and we wish the best for everyone who's lives and businesses have been affected by Covid-19."
"Virtua Fighter" contains a wide of variety of features catering to fans old and new, such as "Akira Yuki", main character of Virtua Fighter series, battling against familiar foe, and using special moves as reel action animations. In the "Battle Challenge Feature", the total number of specific symbols appearing on the reels determines a battle result. When players win a battle, they will be awarded bonus credit prizes.
---
【LINK】
Virtua Fighter Battle Genesis™
https://www.segasammycreation.com/en/games/detail/Virtua+Fighter+BATTLE+GENESIS