SEGA SAMMY CREATION stamped their presence in the Philippines market as their "Baccarat Maximum FortuneTM" title went live at Okada Manila. Already a fixture on prominent Macau casino floors, the innovative standalone baccarat title has seen strong performance since its first installations.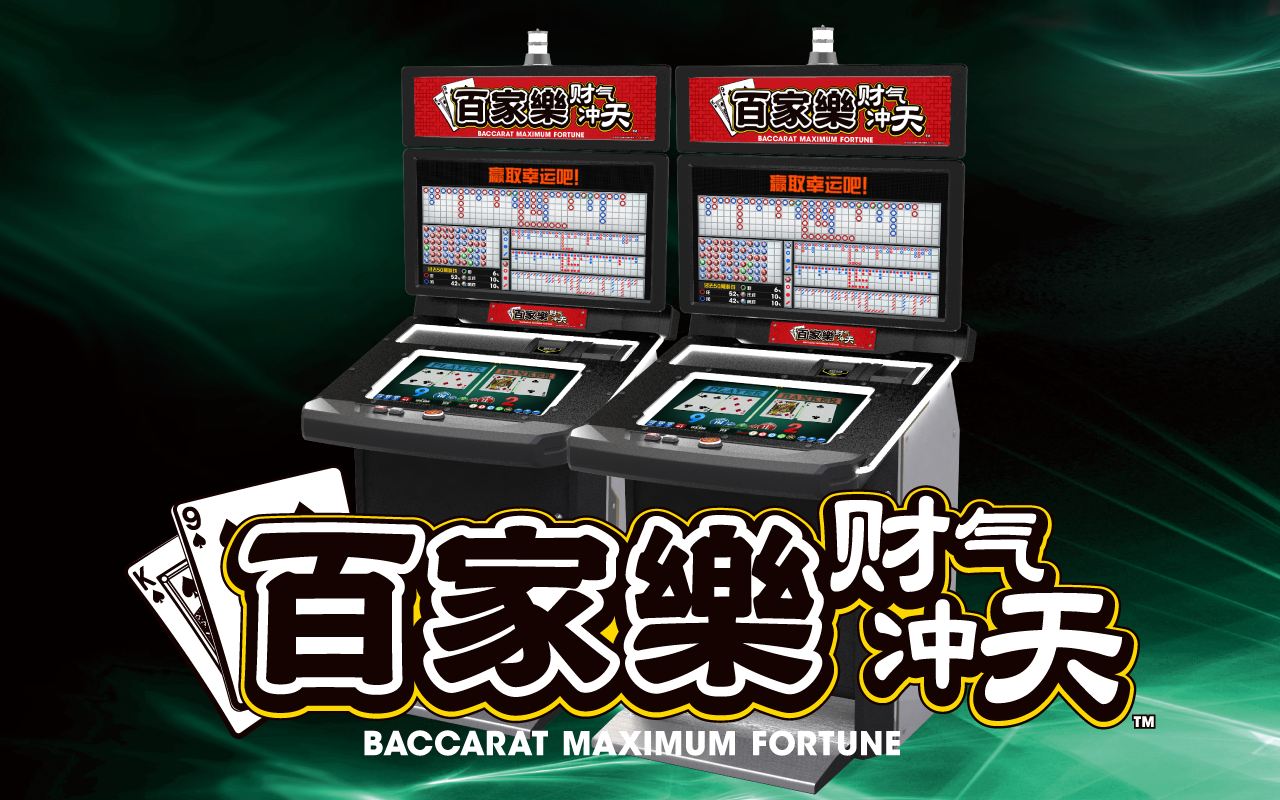 Along with a distinctive card squeezing feature, the game also includes the unique "Quick Result Display" function that allows the player to quickly see the result of games without placing bets. This enables players to proceed with the game history until desirable result trends appear. The function offers a completely new way of playing Baccarat, in which the players can "create" game history and bet when they desire. This function is also a new solution to the age-old table game problem where players leave tables or do not bet when the game flow is not to their liking.
The patent-pending "Quick Result Display" game series will continue with "Roulette Maximum FortuneTM" and "SicBo Maximum FortuneTM", each with their own unique features related to their respective game. The game history is emphasized on a large 32-inch screen on each cabinet, allowing for clear and detailed result information to be displayed. As "Baccarat Maximum FortuneTM" has shown, the series will provide operators with a new variety of content catering to all kinds of players.
"We are extremely happy to have the opportunity to expand into the Philippines, which is one of the most sophisticated and advanced gaming markets in the world," states head of the Asia sales division, Masahiro Kurosaki. "We believe that the baccarat title that is getting rave reviews in Macau will also do well with players in the Philippines, and we also have plans to bring our unique video slot library into the market as well."
---
【LINK】
Baccarat Maximum Fortune
https://www.segasammycreation.com/baccarat-maximumfortune/en/