Sega Sammy Creation hit another milestone with their new gaming concepts, securing their first slot game installations in one of the most prominent Macau properties. The installation immediately follows a successful showing at G2E Asia and the Japanese manufacturer has very optimistic plans for their slot titles in the Asian market.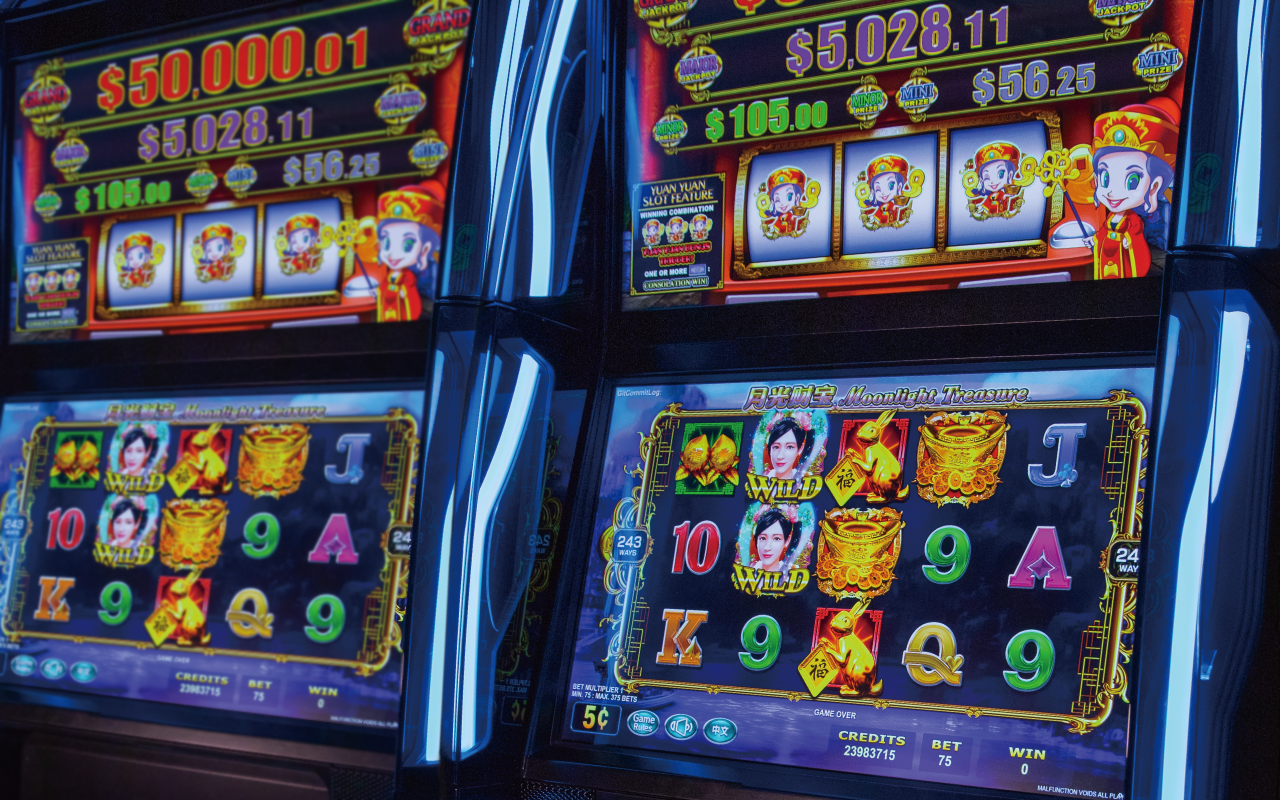 The two games to first hit the casino floors will be the much-anticipated mahjong-themed "Fortune Tiles of DragonTM" and the 243-way title "Moonlight TreasureTM". Both will be installed on the Genesis Star upright cabinet.
"Fortune Tiles of Dragon" is a one-of-a-kind mahjong-themed slot game that features credits wins based on actual mahjong tile win combinations. This product directly targets Chinese players and all fans of mahjong, and the patent-pending "Hold and Respin Feature" and "Changing Reels Feature" will bring a new and unique experience to the casino floor.
"Moonlight Treasure" is a 3x5-reel 243-way slot title featuring a free-game feature with two levels of excitement. Collecting 5-scatter symbols during the free games triggers the Super Moon Feature, in which Reel 2, 3, and 4 all become expanded WILD symbols.
Masahiro Kurosaki, head of the Asia sales division explains, "Fortune Tiles of Dragon drew an overwhelming amount of interest and attention at G2E Asia, and this confirms our belief that our innovative games will drive new player engagement and provide new content to retain regular players as well."
Sega Sammy Creation will be releasing more of their slot titles in the coming months in various markets.
---
【LINK】
Fortune Tiles of Dragon
https://www.segasammycreation.com/en/games/detail/Fortune+Tiles+of+Dragon
Moonlight Treasure
https://www.segasammycreation.com/en/games/detail/Moonlight+Treasure