SEGA SAMMY CREATION INC. announced they will begin deployment of the "Genesis Star" cabinet this month. The "Genesis Star" cabinet was approved by the Nevada Gaming Control Board in June.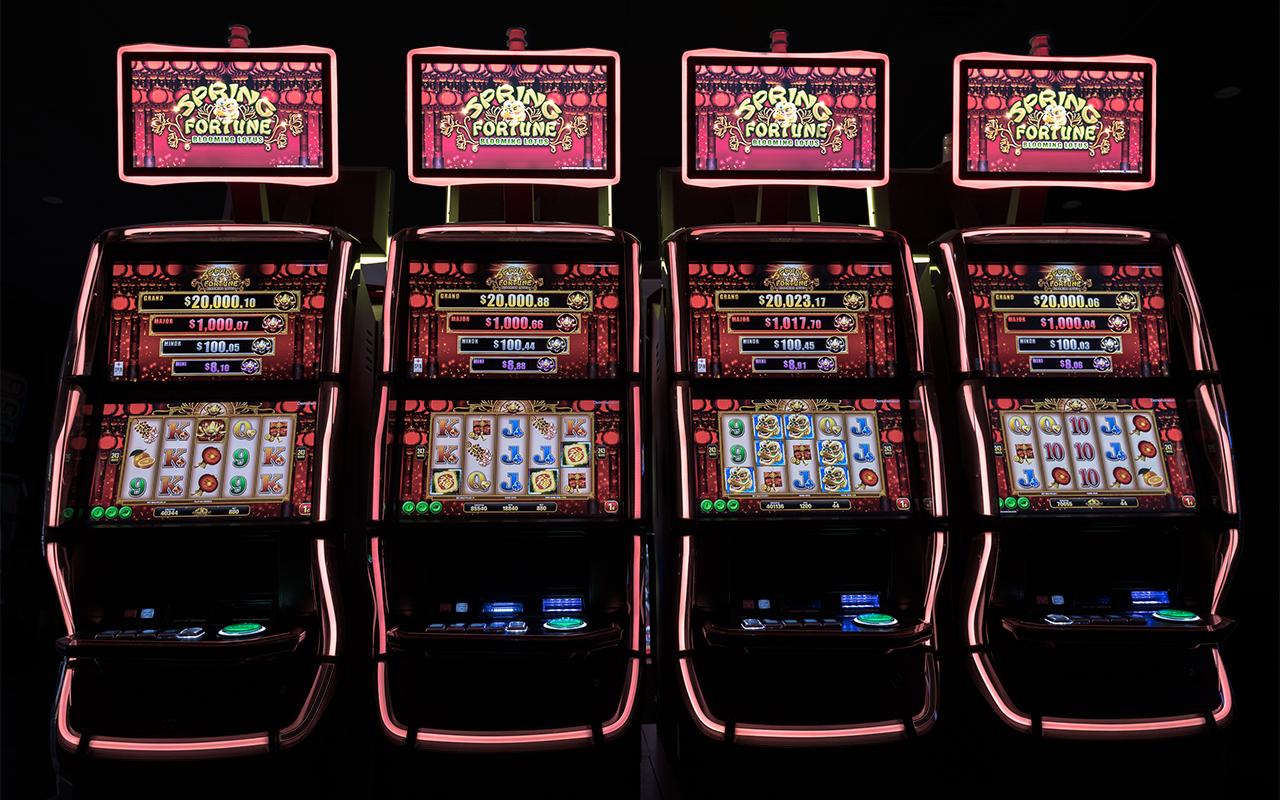 The Genesis Star cabinet will provide a rich library, including titles themed on SEGA's iconic games that continue to excite players worldwide.
"We are excited to introduce our state of the art slot cabinets to Nevada where legalized gaming started in the United States." said Scott Winzeler, Chairman and CEO of SEGA SAMMY CREATION USA INC. "This milestone represents a huge opportunity for us to extend our presence in the worldwide gaming market."
The Genesis Star, with it's patent pending LED lighting system, creates a classic look and feel that stands out to attract players on the gaming floor. The LED lighting that resembles neon lights giving the cabinet a nostalgic feeling and distinguished look like no other providing players with a more immersive experience.
©2018, Spin Games LLC.
---
【LINK】
Genesis Star