SEGA SAMMY CREATION INC. (SSC) will exhibit at the Global Gaming Expo (G2E) in Las Vegas, Nevada at the Venetian Expo on October 10 – 12, 2023.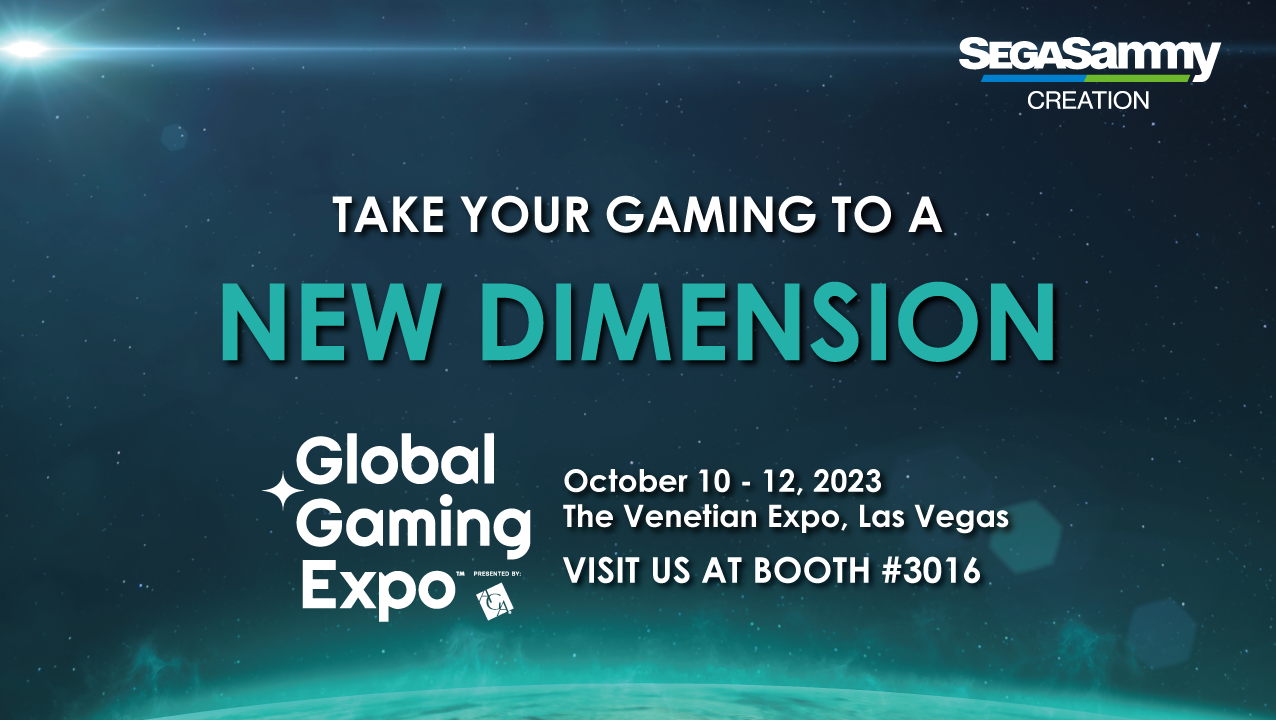 Since the successful launch of next generation cabinet "Genesis Crest™" at the end of 2020 during the challenging period, SSC has achieved remarkable milestones in the U.S. market. To date, the company has installed over 1,000 units across multiple states, including Nevada, California, Oklahoma, and Florida, while also successfully entering into new markets including Canada.
As part of the company's commitment to advancing the gaming innovation, SSC will be introducing a special new addition at this year's G2E. Guests at the show can experience a range of captivating entertainment in booth #3016.
"We have made great progress on our business and products so far, I am thrilled to show our future products at G2E this year! " says Naoki Kameda, CEO of SEGA SAMMY CREATION USA INC.
Takashi Maekawa, Senior Vice President of Global Sales and Business Development notes, "We are excited to exhibit at G2E Las Vegas for the 3rd time and to be able to showcase our new products and the vast improvements that we have made to operators from around the world."
---
Show Details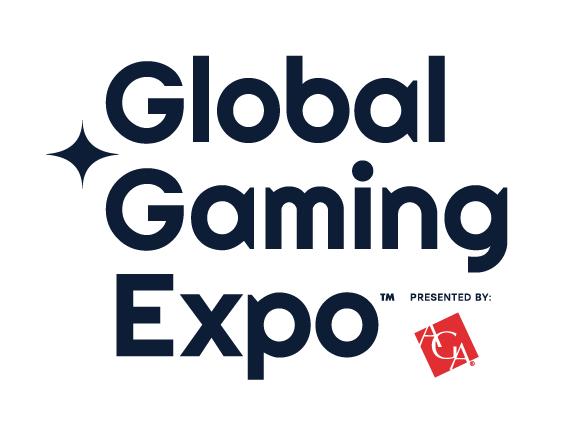 Global Gaming Expo 2023
October 10-12, 2023
The Venetian Expo, Las Vegas
Web:https://www.globalgamingexpo.com/