As of December 2nd, 2022, SEGA SAMMY CREATION INC. ("SSC") and Sega Sammy Creation USA Inc. ("SSC USA"), a wholly owned subsidiary of SSC, have appointed Naoki Kameda as their new president and chief executive officer, and Koichi Fukazawa has been appointed chairman.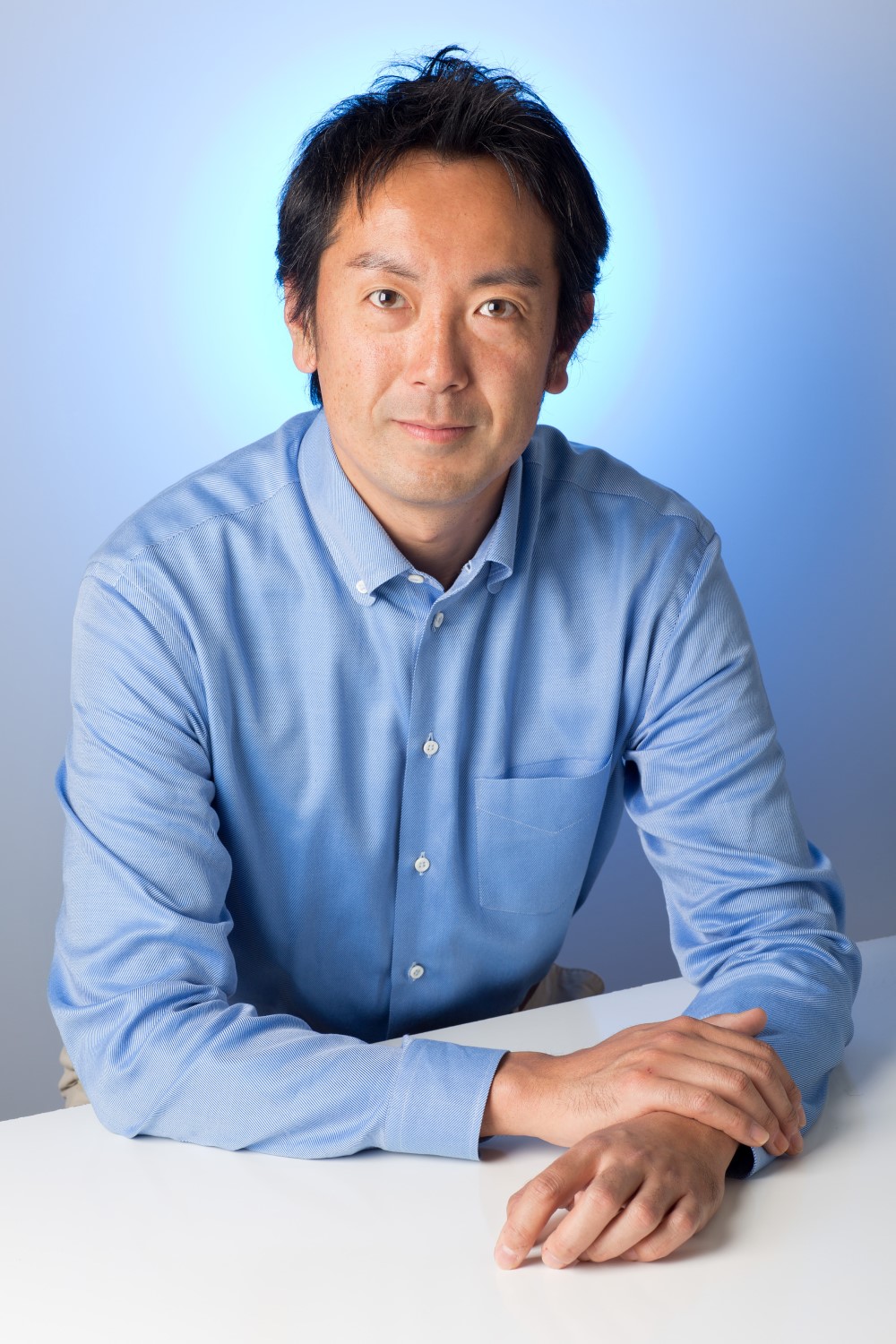 SSC said in an official quote, "Naoki's experience with developing international businesses across various sectors will be instrumental in our next phase of development and expansion. We are extremely excited with this appointment and look forward to further growth under his leadership."
Naoki first joined Sega Enterprises, Inc. and handled various projects including the operation of indoor theme park Tokyo Joypolis and the launch of home video game consoles in international markets. After a stint as a director at Sega of America, Inc. he moved on to COO and CFO of SEGA Networks Inc, where he led the mobile game app segment in North America and Europe. He has over 25 years of experience in the entertainment industry and has also held the position of President and COO of SSC USA since April 2019.
Naoki comments "Sega Sammy Creation Group is still a newcomer to the gaming industry, but I am proud that we have a very strong team to create and deliver incredible machines and content, with long experience in Sega Sammy's entertainment domain. I am honored to take this journey with the team for greater success with more products to fulfill our customer's needs!"