SEGA SAMMY CREATION INC. (SSC) will be unveiling their rich portfolio of new innovations at the Global Gaming Expo (G2E) (Oct 11-13,2022) at the Venetian Expo in Las Vegas, Nevada.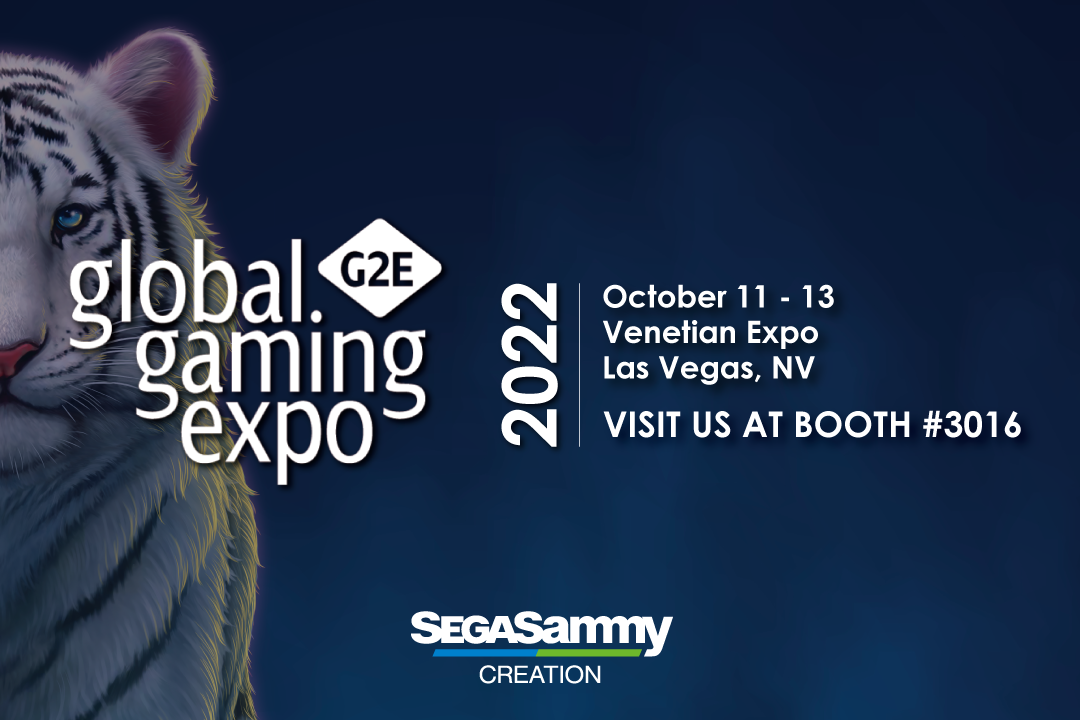 This year's G2E lineup features several new titles and new gaming features that will engage and entertain players and meet the needs of the evolving gaming industry. From the latest Mighty Diamonds series, to innovative gaming solutions, G2E attendees can experience a wide variety of leading-edge entertainment in booth #3016.
"We are very bullish about our new game line up we will be exhibiting at G2E – especially the follow on games in the successful Mighty Diamonds series. We look forward to seeing all of our partners at the show." says Scott Winzeler CEO of SEGA SAMMY CREATION USA Inc.
Takashi Maekawa, Senior Vice President of Sales and Business Development notes, "Since G2E 2021 we have made not only increased our foot print but have entered into multiple new markets. We are excited to introduce our new products to our existing partners and also look forward meeting our future partners."
---
Show Details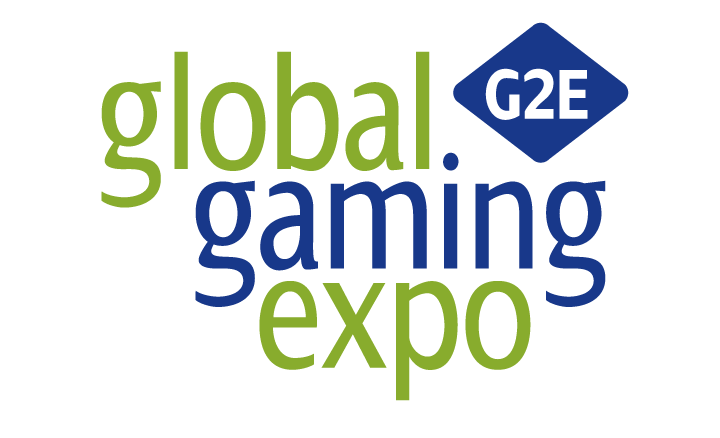 Global Gaming Expo 2022
October 11-13, 2022
The Venetian Expo, Las Vegas
Web:https://www.globalgamingexpo.com/