SEGA SAMMY CREATION INC. will showcase their next generation cabinet "Genesis Crest™" and their latest games at the Indian Gaming Tradeshow & Convention, hosted by the National Indian Gaming Association (NIGA) in Las Vegas at the Caesars Forum on July 19-22, 2021.
Their latest cabinet "Genesis Crest" is the key centerpiece of this year's event. The company released the cabinet at end of 2020. There are currently over 200 units installed across Nevada, California, Oklahoma and Florida. The cabinet offers a broad game library and a more immersive gaming experience to players with its 49 inch 4K Ultra HD display.
"We are proud to showcase the new Genesis Crest cabinet at our first post pandemic tradeshow and are looking forward to meeting with our tribal partners." says Scott Winzeler CEO of SEGA SAMMY CREATION USA INC.
Takashi Maekawa, Senior Vice President of Sales and Business Development notes, "We launched the Genesis Crest at a very challenging time but have seen promising performance, we are excited to finally meet and introduce our latest products to everyone in person."
---
Show Details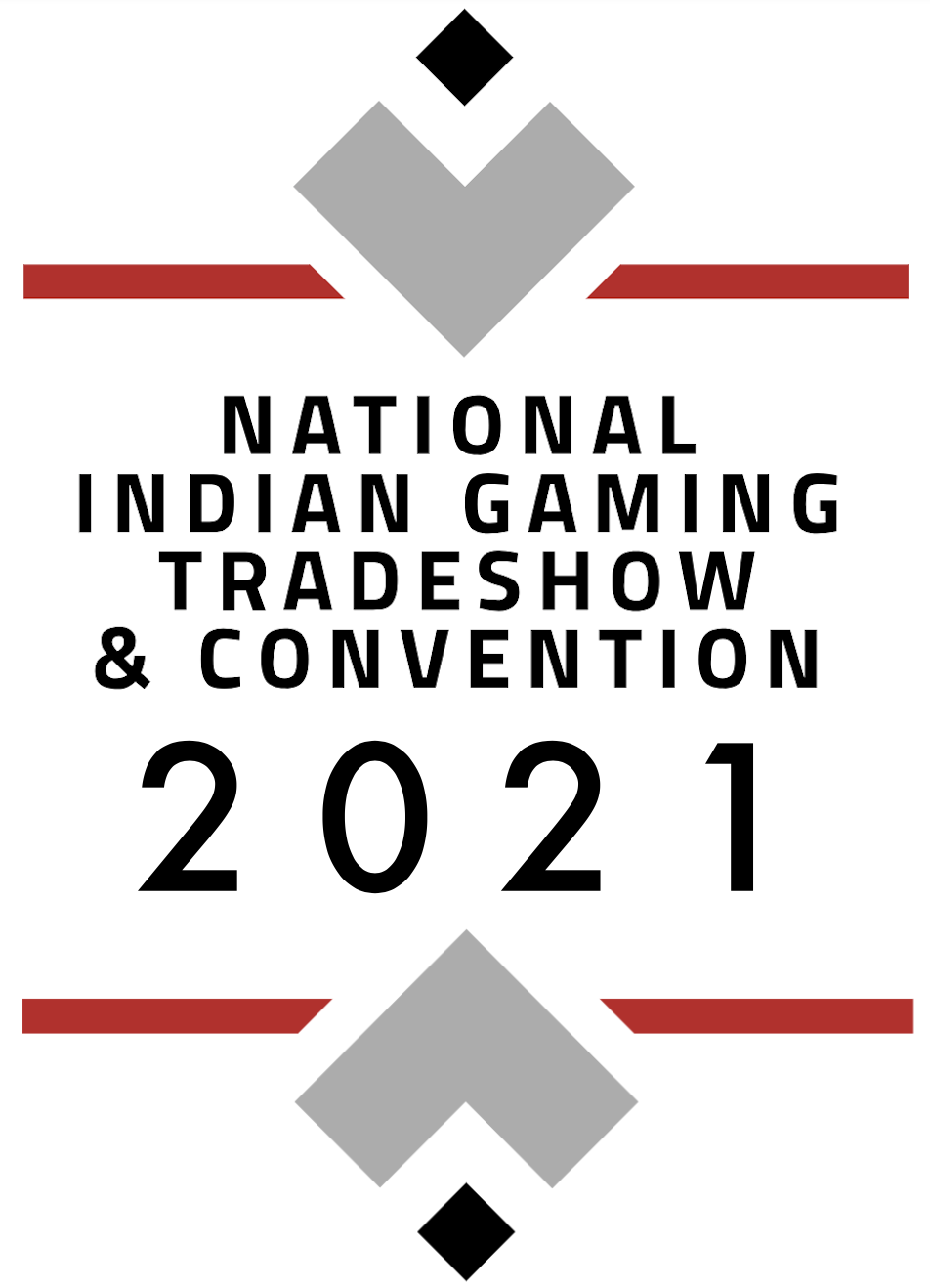 National Indian Gaming Tradeshow & Convention 2021
July 19-21, 2021
Las Vegas, Caesar's Forum
Web:https://www.indiangamingtradeshow.com/
Come visit us at booth #1903