SEGA SAMMY CREATION are going to showcase its new video slot series and ETG machines at MGS Entertainment Show 2019 (MGS 2019), the "must attend" gaming show of the year in Macau, on November 12th - 14th in booth AR35 at Venetian Macao Cotai Expo.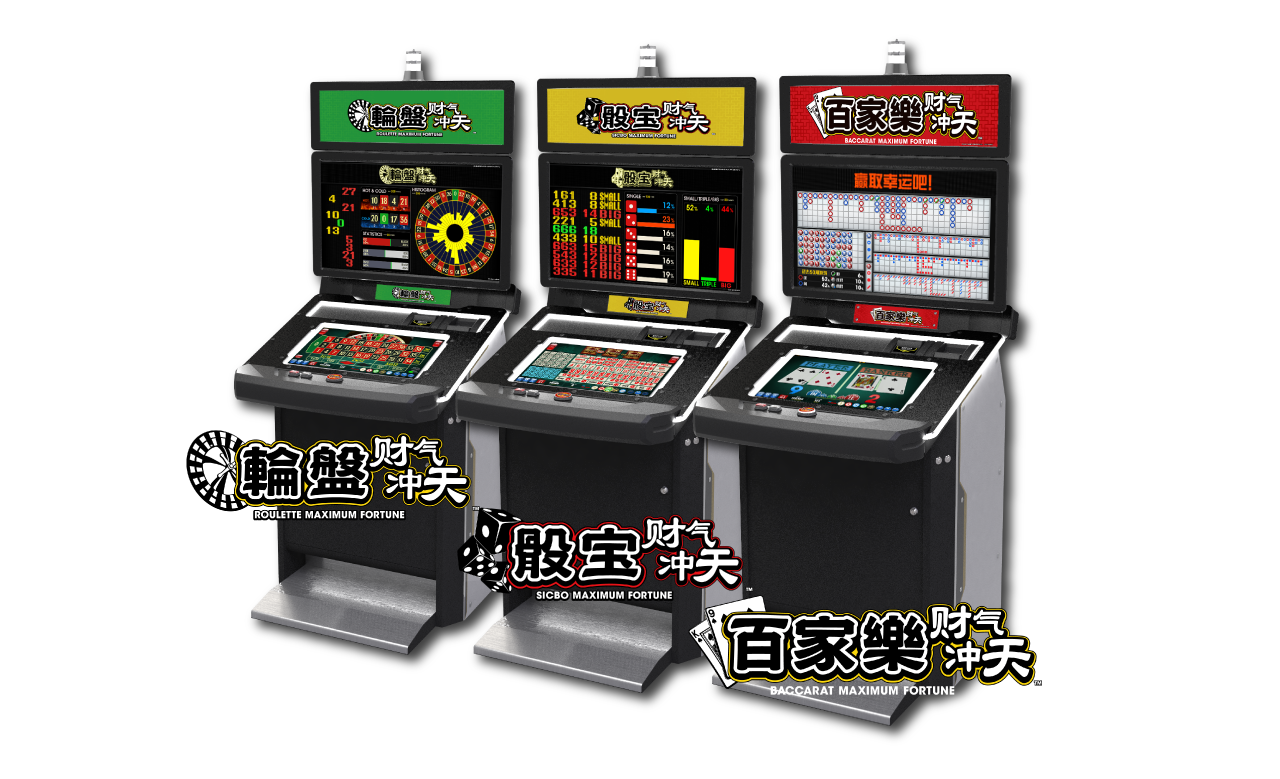 At MGS, the Japanese gaming machine supplier will exhibit their new video slot series based on themes from widely popular and internationally acclaimed SEGA video games -"Virtua Fighter TM " and "HOUSE OF THE DEAD TM ". Both titles contains a wide variety of features catering to fans old and new, such as pitting main characters in the battle stages against familiar foes, and using special moves and weapons as reel action animations.
SEGA SAMMY CREATION will also bring standalone electronic gaming machines, "Baccarat Maximum Fortune TM", "SicBo Maximum Fortune TM" and "Roulette Maximum Fortune TM" based on the popular casino games in the world. Their standalone ETG series include the unique "Quick Results Display" function (patent pending) that allows the player to quickly see the result of games without placing bets. This enables players to proceed with the game history until desirable result trends appear.
"We are excited to be showcasing our innovative products at MGS 2019." said Masahiro Kurosaki, head of the Asian sales division. "It's our passion to create never-before-seen games bringing new players to the gaming floor and garnering the interest of younger generations."
*Game images are subject to change without notice.