SEGA SAMMY CREATION will unveil their new video slot series based on themes from widely popular and internationally acclaimed SEGA video games. The Japanese gaming machine supplier presented initial concepts of the new line at the ASEAN Gaming Summit held in Manila last month, and plans to showcase the new machines, along with their video slot lineup, for the first time at the upcoming G2E Asia show in May. The video slot series expands the SEGA SAMMY CREATION gaming library into the vast EGM slots market, as the company has already had successful installations of their ETG machines in highly competitive Macau casinos.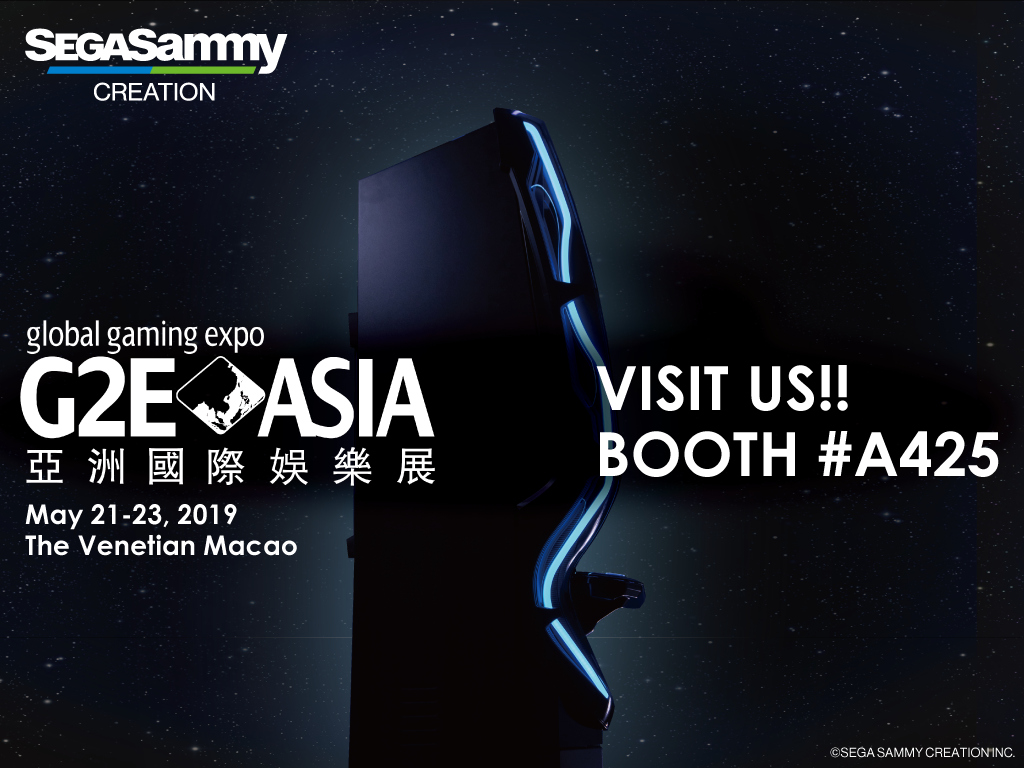 The SEGA IP series will kick off with two titles, and will expand to bring a wide variety of game themes and math models catering to all types of players. Fans of the original titles will be pleased to find game features fully utilized in the new slot games.
The mix of titles can fulfil multiple operator needs, such as bringing new players to the gaming floor and garnering the interest of younger generations, as well as catering to current players and broadening their list of favorite games.
"SEGA SAMMY at its heart is a game company. Our main focus is on the entertainment aspect, and this new lineup of titles represent our commitment to bringing new and innovative games to casino floors", says Hisao Oguchi, President and CEO of SEGA SAMMY CREATION.
Masahiro Kurosaki, head of the Asia sales division notes, "we had great initial feedback on our product concepts, and cannot wait for the opportunity to showcase these games and much more at G2E Asia."
SEGA SAMMY CREATION will be displaying their new SEGA IP series, along with other EGM and ETG machines at this year's G2E Asia.
---
【LINK】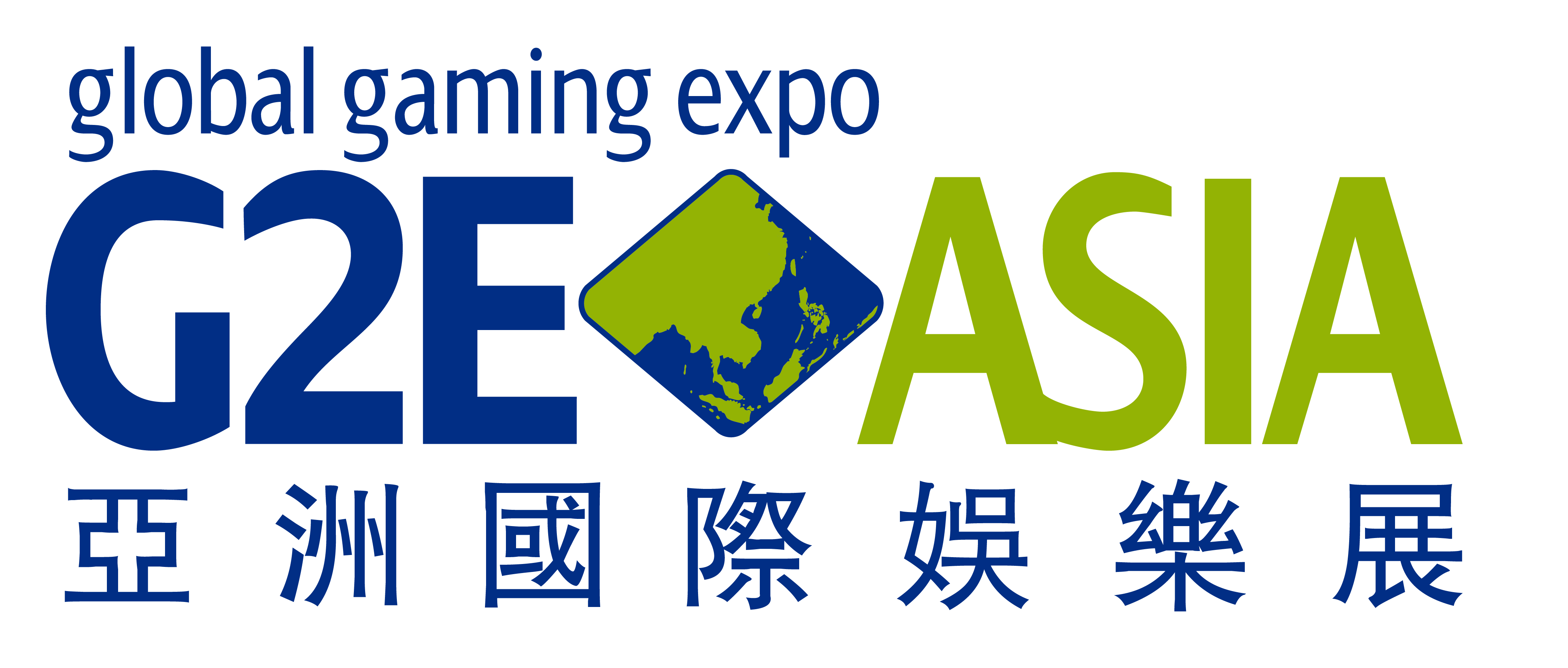 May 21 - 23, 2019
The Venetian Macao
Booth #A425