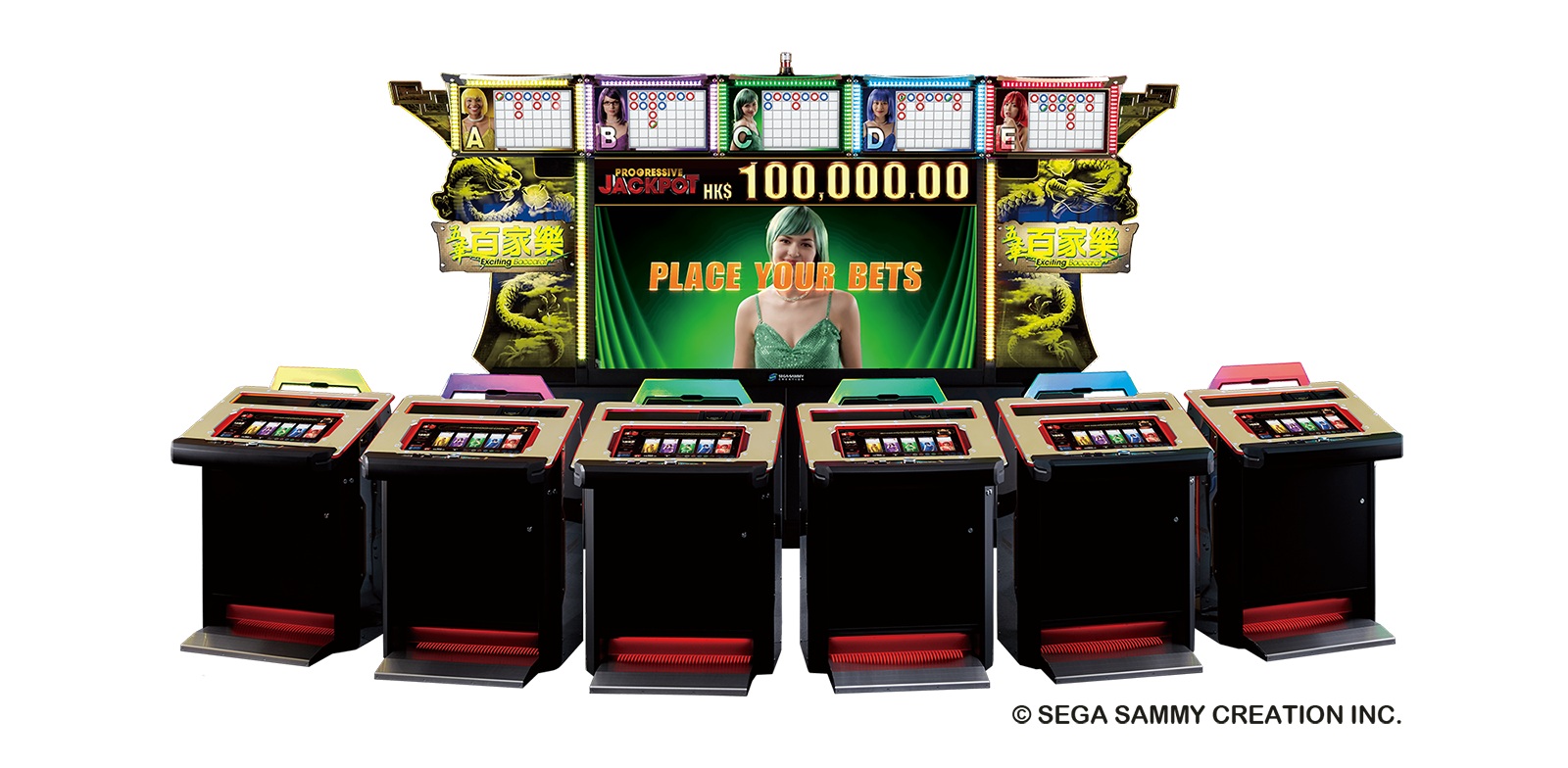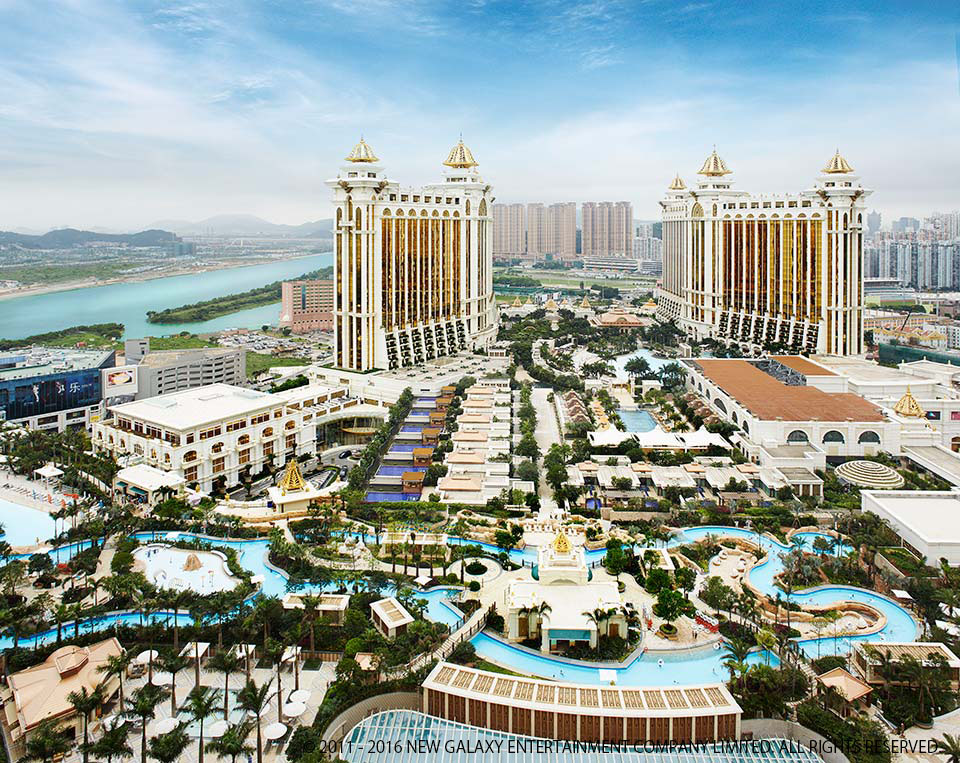 SEGA SAMMY CREATION INC. (Headquarters in Tokyo, Japan, President: Hisao Oguchi) announced today that installation of their electronic gaming machine "Exciting Baccarat" has begun at Galaxy Macau. At the same time, they have placed 48 player terminals which is the largest number in Macau.

Following an exciting year of operation in Macau, Exciting Baccarat was installed at Galaxy Macau on Dec. 15, 2016. This gaming machine is the second product released by SEGA SAMMY CREATION, following "SICBO BONUS JACKPOT". The company expects it to fascinate players on Galaxy's splendid casino floor, with its thrilling gameplay and captivating physical presentation.


■ Galaxy Macau

Galaxy Macau operated by Galaxy entertainment group is an integrated resort, includes six world class hotels, cinemas, restaurants including 12 Michelin starred and recommended, the new shopping precinct over 200 shops, casinos and skytop pool. The pool, along with the world's longest skytop river ride at 575m, wave pool, and white sand beach, offers you the ultimate in relaxation and enjoyment.
Here is the World-class Asian resort destination in Macau.


■ Exciting Baccarat

"Exciting Baccarat" machine comes from the Baccarat game that is one of the most popular card games in Asia (or Macao). Along with the standard game, the player can also play the "EXCITING REWARD" feature, a side game that allows the player to obtain even higher payouts, including the "PROGRESSIVE JACKPOT" .
And Baccarat's most charming feature "the squeeze effect" increases the level of suspense in the air, and keeps players engaged.
---
【LINK】
Galaxy Macau
https://www.galaxymacau.com/
Exciting Baccarat
https://www.segasammycreation.com/excitingbaccarat/en/