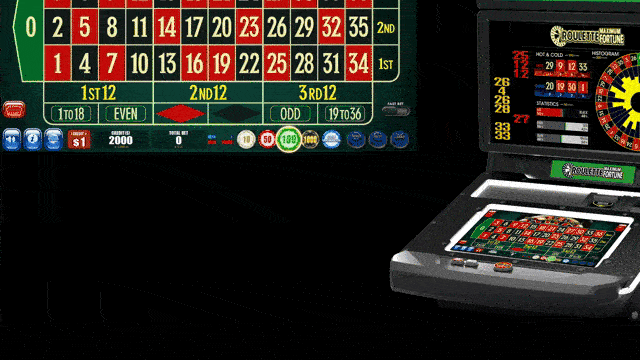 QUICK RESULTS DISPLAYPatent
Pending
Game result is displayed immediately by pressing the ACTION BUTTON when no bets are placed in the game.
Players can create their own game trend and bet only on their favorite timing.
START

SHOW RESULT IMMEDIATELY WITHOUT ANY BETS!

BET TIME

SPIN

RESULT

HISTORY UPDATED
CLEAR and DETAILED GAME HISTORY
Four types of history modes can be selected to be displayed on the 32-inch Upper monitor.
Players can check game history and develop their strategy before betting on the game.
*Contents may change depending on jurisdiction.